About Show Shanghai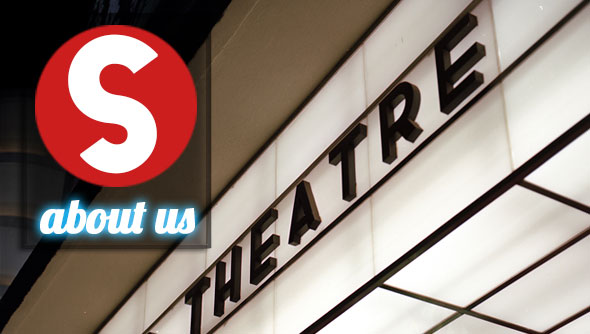 Show Shanghai is a nightlife guide to shows, performances, attractions and other venues in Shanghai, as well as a ticket agency licensed by the Shanghai Tourism Authority.
Our transparent business model is based on trust. Therefore we accept venue bookings without any financial risk to our customers. We understand the needs of visitors and that schedules should be flexible when possible. All transactions are made only once tickets are delivered in person, either by home delivery or at the venue before the show starts. In return for our trust we simply request that if our customers for whatever reason cannot attend their booking, they inform us about it as soon as possible. This is to prevent financial loss on both sides and to guarantee a successful holiday through a satisfactory service.
Based on years of experience we got our knowledge together to create the Show Shanghai concept in February of 2013. We strive to bring the best service possible to visitors as well as locals here in the dazzling metropolis of Shanghai. Also we take great pride in promoting Chinese tourism up to the level of quality that all the magnificent shows, theatres and other venues we here represent deserve.
In 2016, we have extended our servises to cover massage booking to trusted quality parlors and spas in Shanghai. With the increasingly varying range in quality of businesses, we are committed to advising visitors to find authentic Chinese massage services consisting of mainly licensed, professional masseurs. Services range from foot spa, whole body massage, acupuncture to cupping. Visitors are encouraged to get in contact with us directly for specific advice to guarantee a memorable experience.
If you have any questions, please use the contact form.
Regards,
Steven Xu & the rest of the Show Shanghai team.