Shanghai Circus World: ERA Intersection of Time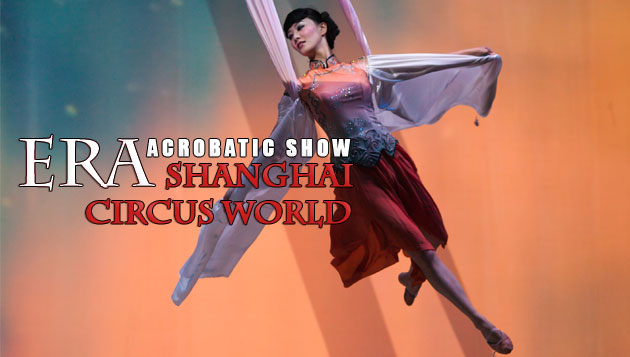 The accalaimed acrobatics show in Shanghai by Shanghai Era Entertainment Ltd. is one of the star night performances of the city. The show first premiered in 2005 and soon after it became hugely popular amongst visitors as well as the local crowd. Described as a unique blend of the traditional as well as the modern, this attraction has deep historical roots to Chinese acrobatics as well as a story of innovative transformation that led to it's success.
This show is well suited for even those experienced with Chinese acrobatics. There is no other show that can produce this kind of a unique spectacle as well as show a glimpse into the extremes of the more traditional stunts and tricks.
With the entertaining aspect of humour and laughter also the kids will enjoy it. Adults alike this show will keep you entertained with the fast pace and escalating excitement. This acrobatic show in Shanghai is not to be missed!
Shanghai Acrobatic Show:
Theatre: Shanghai Circus World (Chinese: 上海馬戲城)
Venue: ERA- Intersection of Time
Time: Show starts everyday at 19:30PM
Location:

Address: 2266 Gonghexin Road, Zhabei, Shanghai, China.
Chinese Address: 上海市闸北区共和新路2266号
Access: Shanghai Circus World Station (Metro Line 1)
Shanghai Circus World Seat Map & Price List: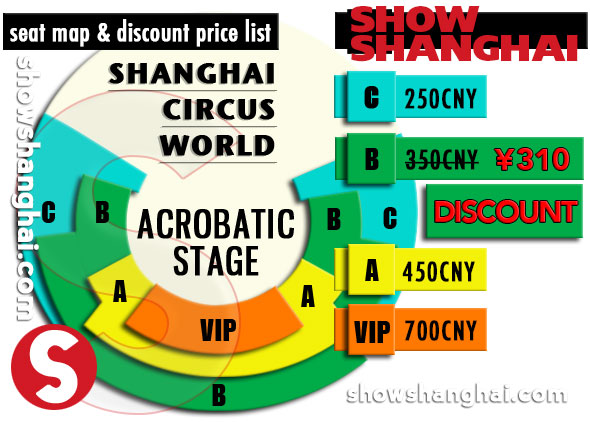 In Photos: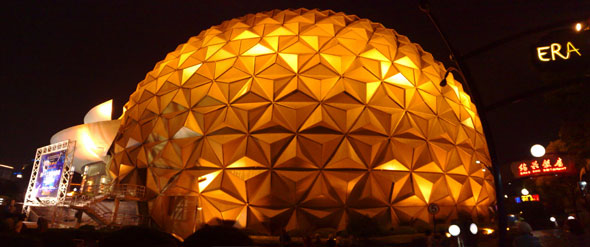 The Shanghai Circus World theatre building.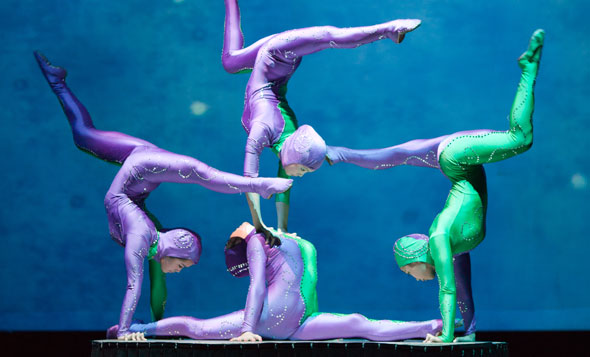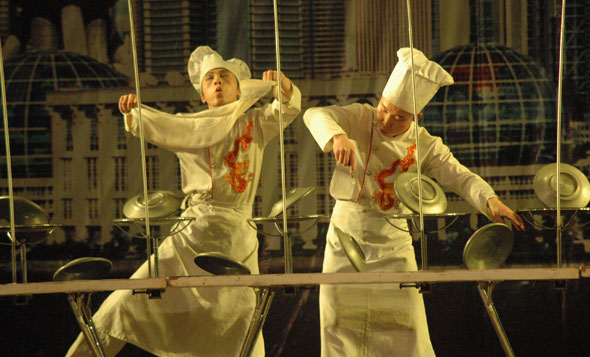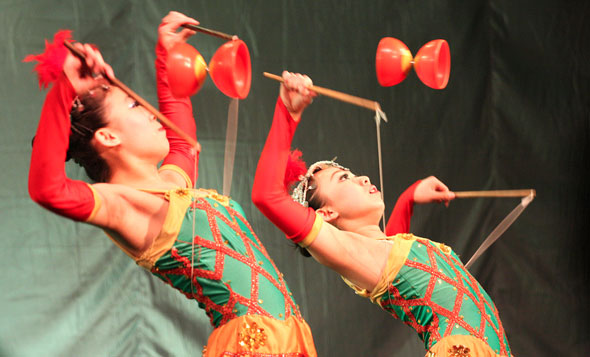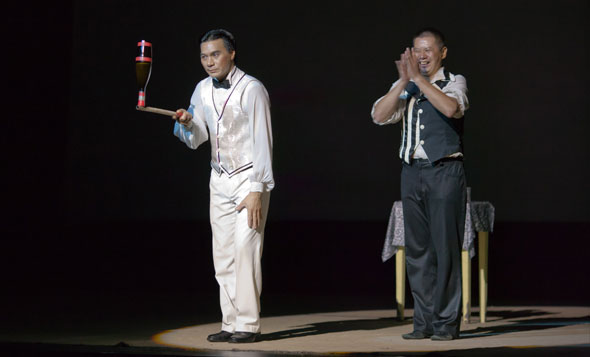 Enjoy the show!
Thank you.