Shanghai Centre Theatre » Shanghai Acrobatic Troupe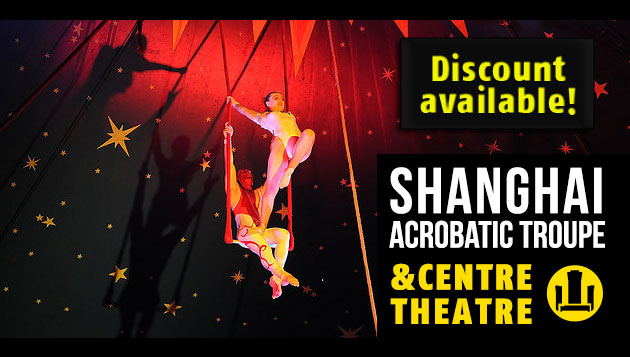 Shanghai Centre Theatre also known as "Shanghai Theater" is home to the world famous "Shanghai Acrobatic Troup". Founded in 1951, the acrobatic ensemble is the oldest in Shanghai. This is the most polished and popular acrobatic performance in the city, with a wide variety of stunning acts.
Introduction:
As the troupe with the most experience, the show has always stayed on the cutting-edge of Chinese acrobatics. After animal acts were banned in China the group moved on to the luxurious Shanghai Centre stage with an improved show in 2005 which continues to evolve to this day.
This spectacle manages to retain it's traditional flavor through a captivating story, while presenting some of the most modern and extreme acrobatic feats. Lasting an hour and a half, this is guaranteed to keep the audience glued to their seats until the very end.
The stunts are world class and range from anything between contorsionist acts to comic relief. Even the audience can get a chance to partake in the show. Also the theatre is situated at the modern Shanghai Centre building with top-notch facilities. This performance is entertaining and highly addictive as well as suitable for the whole family.
The Show:
Time: Show starts at 19:30PM
Theatre: Shanghai Centre Theatre, also known as "Shanghai Theater"
Chinese name: 上海商城剧院
— For bookings, please arrive to the theater at 7:00PM.
Performance: Shanghai Acrobatic Show
Troupe: Shanghai Acrobatic Troupe (上海杂技团)
— Also known as the "Portman Acrobatic Show"
Location:
Address: Shanghai Centre, 1376 Nanjing Xi Lu, Jingan district, Shanghai
Chinese Address: 上海商城1楼,上海市静安区南京西路1376号
Access: Jing'an Temple Station (静安寺站) on Shanghai Metro Lines 2 and 7.
— See location page for detailed directions.
Shanghai Centre Theatre Seat Map & Price List: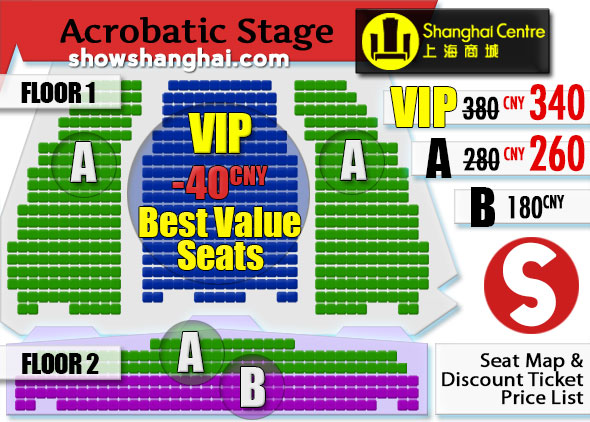 In Photos: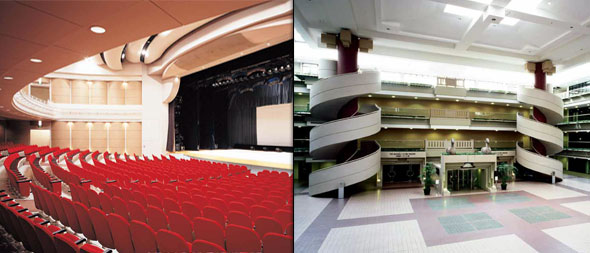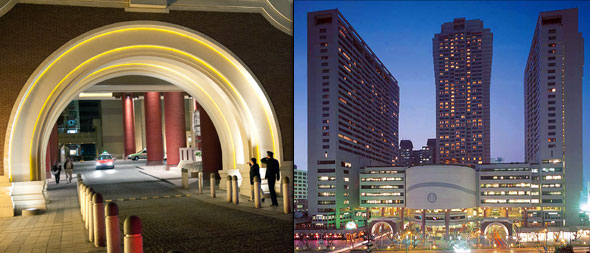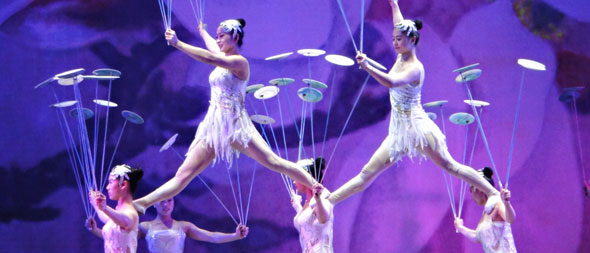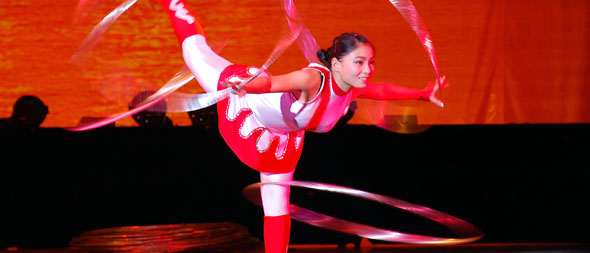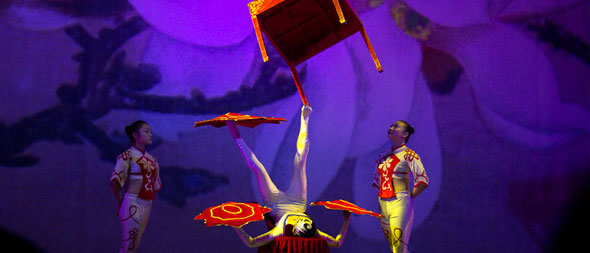 Enjoy the show!
Thank you.